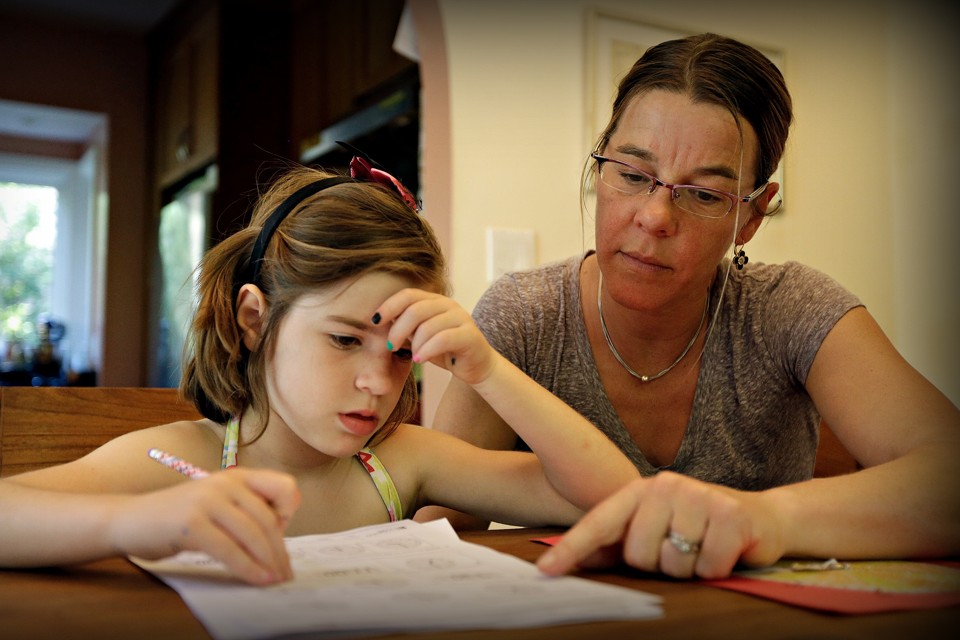 As common core is adopted by more and more schools across the nation, an emerging trend is presenting itself: the children aren't the only ones struggling.  Parents attempting to help their children with their common core homework assignments are realizing that they aren't much help!  The Atlantic wrote an article, featured below, about how parents are going back to school to make sense of it all.
[button title="Read full article" link="http://www.theatlantic.com/education/archive/2015/08/common-core-schools-parents/400559/" new_tab="yes" icon="hb-moon-globe"]
Common Core State Standards in math has sparked frustration — and action to better understand the standards — among some parents. This increased parent involvement, in part, is driven by the idea "that parents are full partners in their children's education," said Steven Mintz, director of the Institute for Transformational Learning at the University of Texas at Austin.